Highlights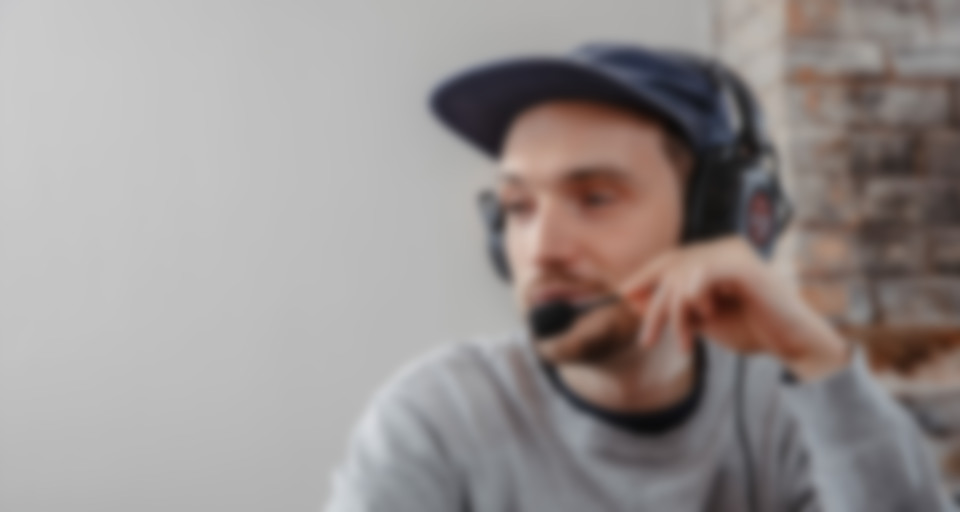 Why we love this product
High quality is important to us, which is why Teufel recommends selected partners such as Razer, for technically excellent interaction between all components. With this bundle, you can enjoy the best gaming time of your life. Save enormously compared to buying them individually.
Key advantages at a glance
High-quality gaming bundle consisting of CAGE gaming headset + Razer Huntsman Mini professional gaming keyboard + DeathAdder V3 Pro top-of-the-range gaming mouse + Razer Goliathus Chroma mouse pad
Optically and technically perfectly coordinated components for a high-quality gaming experience that is well worth seeing
CAGE is the top-of-the-line professional gaming headset with integrated USB sound card
Razer Huntsman Mini comes with state-of-the-art optical switches for lightning-fast triggering of functions
Razer DeathAdder V3 Pro is the lightest e-sport mouse ever developed, extremely ergonomic, for long, fatigue-free gaming sessions
The Razer Goliathus Chroma mouse pad offers you a tight fabric with a smooth surface for more precision and long gaming sessions.
Features
All technologies at a glance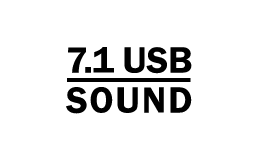 7.1 USB Sound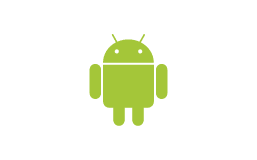 Funktioniert für Systeme mit Android.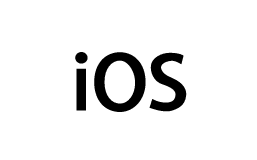 Works with iOS systems such as iPhone, iPad, etc.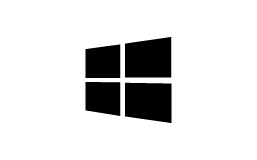 Funktioniert an Windows Geräten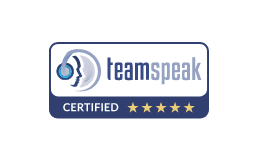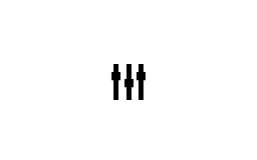 Klangeinstellungen vornehmen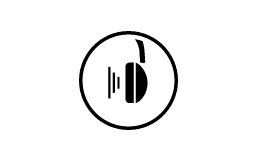 Geschlossene Bauweise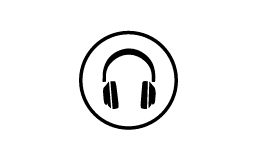 Icon - Over-Ear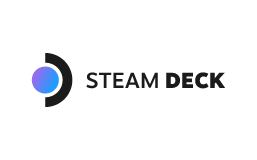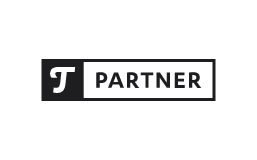 Quality brands especially selected by Teufel are the perfect match for our products.
Reworked
We have completely reworked the CAGE and added some great new features for an enhanced gaming experience. Here's what's new:
The microphone position has been lowered for better performance
We integrated a new microphone capsule with directional characteristics so you can be better heard
The on-headset keys have been better positioned so you can control the headset more easily
We have decoupled the connections, which results in less cable noise
The headband now has an adapted shape for increased wearing comfort.
A stabler microphone connection - so that it won't fall out so easily.
You can assign more functions using the Teufel Audio Center.
Upgraded sound
We wanted to create a set of headphones that delivered the best sound for a good price. After weeks of testing in our development hub, we produced a set of well-balanced headphones that offers deep bassy sound as well as the finer nuances. The CAGE's sound is perfect for any usage, whether it's gaming, music or watching a movie.


Immersive over-ear design
For the best comfort, sound and positioning.
Large 40mm Linear HD driver
With extreme strokes for balanced sound and distortion free sound, even at high volumes

Neodymium magnets
To keep the headset light but also power it with a great long-lasting battery

HD Microphone
for amazing speech comprehension.
P
recise sounding trebles
and fine details thanks to optimized impulse behavior.
Large resonance chamber
for deep, heavy bass – without having to worry about distortion

Operation and ports
The CAGE can be connected to any PC, PlayStation and Mac with USB or AUX cable. When it comes to the Xbox you have to use the 3.5mm cable*.

The buttons have been specially designed to be usable even in complete darkness. So in team speak you shouldn't find yourself in any awkward situations. Here are some examples about how the multi-function buttons could be set up:
Activate virtual Surround Sound
Game chat balance: Lets you adjust the volume between chat and gaming sound directly during gaming without leaving the game
Equalizer preset selection
Change light intensity
More functions to configure sound

*if you connect the CAGE with an analog 3.5 mm cable and wish to have a volume control on the cable, we recommend using one with in-line controls.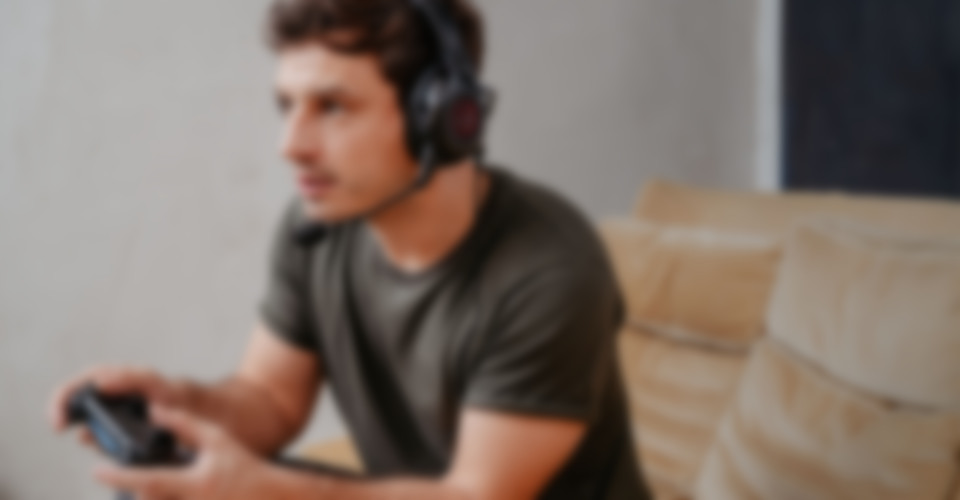 Combine what you love
With the CAGE you can listen to your favourite tunes while playing your favourite games. Or when using them on your PC you can take a Skype call while playing games. The CAGE has an internal mixer that can can process the two audio singles together.

Calling your beloved girlfriend that it will be late today is also possible with the CAGE as a headset and your smartphone.

Chris, are you joining the party?

Alice, I'm taking cover!
Included components
CAGE + Deathadder + Huntsman Mini + Goliathus
1 × CAGE – Black

1 × Mini-jack 3.5mm connector cable CAGE / CAGE
1 × mic boom for CAGE
1 × Cable Micro-USB to USB

1 × Razer DeathAdder V3 Pro – Black
1 × Razer Huntsman Mini Linear – Black
1 × Razer Goliathus Chroma – Black
Specifications
CAGE

| | |
| --- | --- |
| Width | 16 cm |
| Weight | 340 g |
| Height | 20,5 cm |
| Depth | 9,4 cm |

| | |
| --- | --- |
| 3.5mm stereo in | 1 |
| Microphone jack 3,5mm - in | 1 |
| 7.1 USB sound card | Yes |

| | |
| --- | --- |
| Android | Yes |
| iOS | Yes |
| Mac OS | Yes |
| Microsoft | Yes |
| Certified by TeamSpeak | Yes |

| | |
| --- | --- |
| Integrated DSP | Yes |
| Adjustable sound settings | Yes |

| | |
| --- | --- |
| Suitable for AV receiver | Yes |
| Enclosure material | Aluminium, Kunststoff |
| Enclosure surface | Aluminium, Kunststoff |
| Frequency range | 20 - 20000 Hz |
| Impedance | 32 Ohm |
| Enclosure type | Closed |

Razer DeathAdder V3 Pro

| | |
| --- | --- |
| Width | 6,8 cm |
| Weight | 63 g |
| Height | 4,4 cm |
| Depth | 12,8 cm |

Razer Huntsman Mini Linear

| | |
| --- | --- |
| Width | 29,46 cm |
| Weight | 433 g |
| Height | 3,81 cm |
| Depth | 10,41 cm |

Razer Goliathus Chroma

| | |
| --- | --- |
| Width | 35,5 cm |
| Weight | 230 g |
| Height | 0,3 cm |
| Depth | 25,5 cm |