Highlights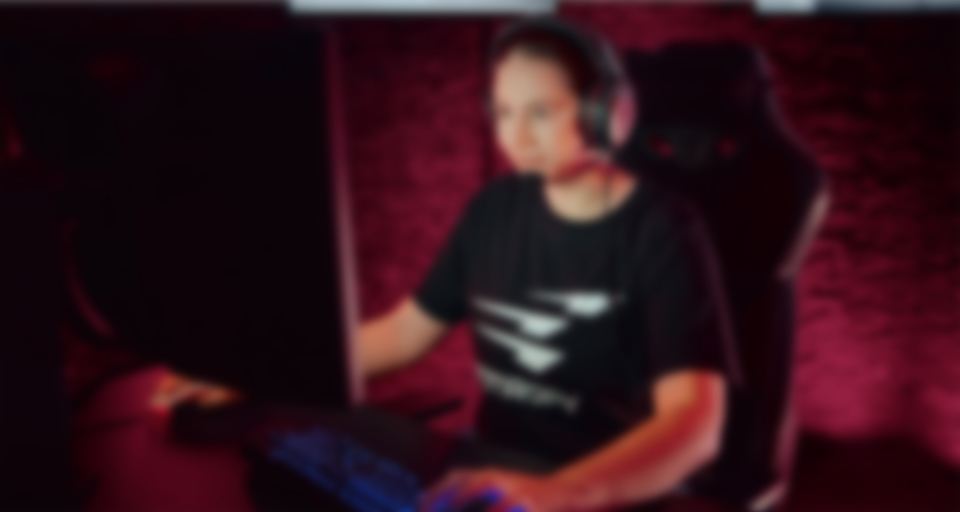 Why we love this product
Take your favorite games to the next level with the new CAGE ONE gaming headset and dive deep into any gaming universe. With its deep, earthy bass punch and precise trebles, you can immerse yourself in intense soundscapes, secure in the knowledge that no opponent will ever sneak up behind you again. Communicate with your team in gaming chats and video conferences with top vocal clarity. This headset will provide you with the ideal gaming experience.
Key advantages at a glance
Wired over-ear headset for games, music and working from home with closed construction for great passive noise reduction;
Full-range linear HD drivers (40 mm) for balanced sound with intense bass punch
Microphone with freely adjustable, detachable arm supports passive noise reduction with its special spoon design
In-line controls on 3.5 mm phono cable for volume and mute
Ultra-lightweight design made of flexible spring steel with soft ear pads (interchangeable), making it suitable for glasses wearers and long gaming sessions or video conferences
Extra-long audio cable adapter with separate plugs for audio and microphone for desktop PCs included
TeamSpeak certified, universal plug-and-play for Mac and Windows PCs as well as Playstation and Xbox. Available in Night Black & Light Gray
Features
All technologies at a glance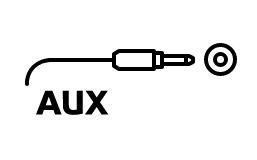 Analoger Stereo-Eingang zum Anschluss von MP3-Player, CD-Player, TV-Kopfhörerausgang oder anderen Quellen.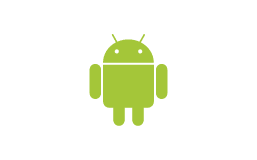 Funktioniert für Systeme mit Android.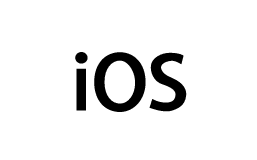 Works with iOS systems such as iPhone, iPad, etc.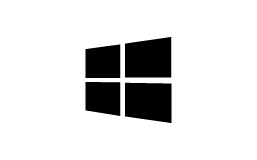 Funktioniert an Windows Geräten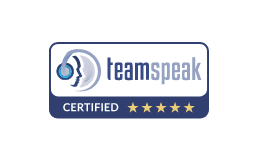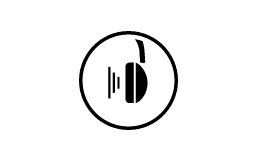 Geschlossene Bauweise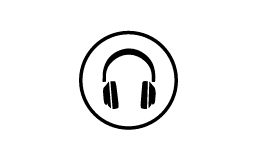 Icon - Over-Ear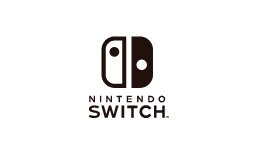 Passend für Nintendo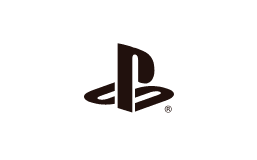 Passend für Playstation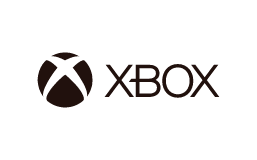 Passend für Xbox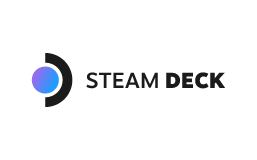 Experience intense sound from your games
Whether racing through virtual works, navigating pixel mazes or building cities and empires - faithful sound and crisp, clear communication with teammates can add a bit of intensity to every gaming session. And the CAGE ONE gaming headset delivers all that and more.





Sound player
The CAGE ONE gaming headset is your ally in all gaming universes. It lets you locate opponents with precision, understand game messages clearly and communicate in team chats. It's closed-back form factor provides you with great passive noise cancellation.

Ultralight material for enhanced comfort even during long gaming sessions
Durable full-range speakers to eliminate distortion

Particularly soft lush ear pads for a comfortable fit, even for glasses wearers
Small but extremely powerful magnets for high audio capacity
Tough, impact resistant plastic
Ready for action
The CAGE ONE uses a standard 3.5 mm plug for universal compatibility with PC, PlayStation, Xbox or Mac. Included splitter for dual microphone and audio connections to desktop gaming PCs. Simply connect the CAGE ONE to your device and level up your sound today!

Inline controls
Control volume and mute the microphone with cleverly integrated in-line controls. That way, you can react to gaming situations or mute your team chat when the pizza delivery gets there. If you just want to listen to music, the microphone is also removable.



Included components
CAGE ONE
1 × CAGE ONE Cushions (pair) – Light Gray
1 × CAGE ONE Mic Boom Arm & Windscreen – gray
1 × CAGE ONE Splitter Cable – Black
Specifications
CAGE ONE

Wired, over-ear headset for games, music and working from home

| | |
| --- | --- |
| Width | 19,9 cm |
| Weight | 280 g |
| Height | 19,3 cm |
| Depth | 8,7 cm |

| | |
| --- | --- |
| Android | Yes |
| iOS | Yes |
| Mac OS | Yes |
| Microsoft | Yes |
| Certified by TeamSpeak | Yes |

| | |
| --- | --- |
| Frequency range | 8 - 20000 Hz |

| | |
| --- | --- |
| Cable length | 1,55 m |