Highlights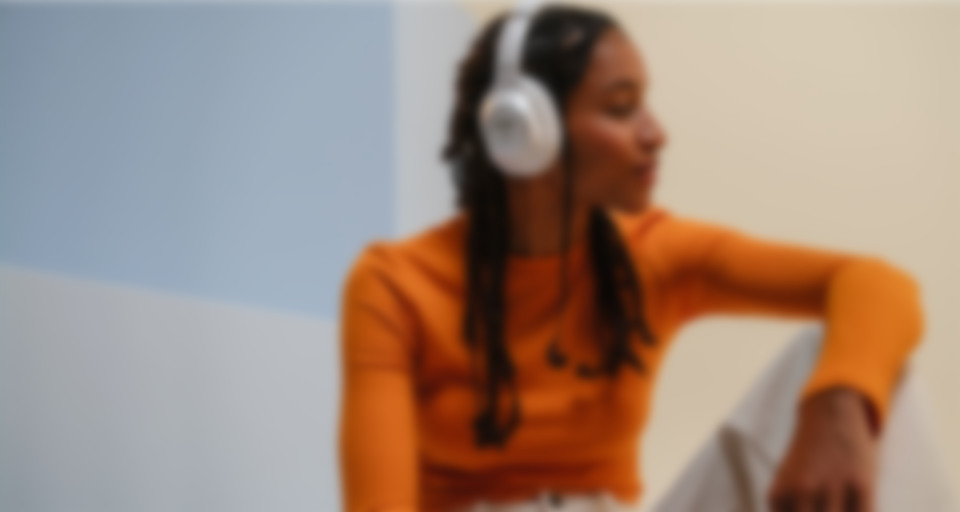 Why we love this product
The HD Bluetooth headphones REAL BLUE in a bundle with the FeinTech Bluetooth Audio System: Upgrade existing devices to Bluetooth, transmit sound signals wirelessly from any source with an audio output such as a record player, TV, tablet or notebook and listen to your sound via the REAL BLUE, the headphones that always fit and always inspire.
Key advantages at a glance
HD Bluetooth headphones REAL BLUE bundled with the FeinTech Bluetooth Audio System
REAL BLUE: Large, lightweight linear HD drivers with vented rear chamber, for high levels, precise sound reproduction, extreme low bass, suitable for High Resolution Audio
Bluetooth 5.0 with apt-X® and AAC for music streaming in CD-like quality from Spotify, Amazon Music, YouTube, Apple Music and Co
Heawdphones offer handsfree with Qualcomm® cVc™ technology for wireless calls, Skype, Facetime, and Google/Siri voice control in high quality
Battery life of over 55 hours, buttons on the earcups for easy control, suitable for long listening sessions and glasses wearers
FeinTech Bluetooth Audio System: High-quality Bluetooth transmitter or receiver (mode adjustable), suitable for all Teufel Bluetooth headphones or complete systems as well as soundbars
TV or gaming sound, for example, can be sent wirelessly in CD quality to one or even two Bluetooth headphones
2 inputs: 3.5 mm jack and SPDIF (TOSLINK), 2 outputs: 3.5 mm jack and SPDIF (TOSLINK), ranges of up to 15 m (without walls or other obstacles)
Features
All technologies at a glance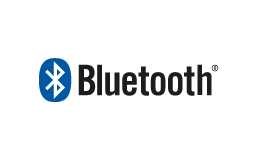 Streame Musik kabellos vom Smartphone, PC, Notebook oder iOS- bzw- MAC-OS Gerät auf den Lautsprecher. Videoton wird Lippen-synchron übertragen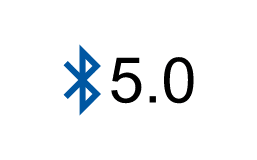 Diese Bluetooth-Version erlaubt auch Mehrfachverbindungen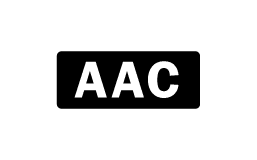 AAC is a technology that ensures CD-like quality for audio streams when the sender and receiver device support it. AAC is supported by Chromecast built-in, Android devices, and iOS devices.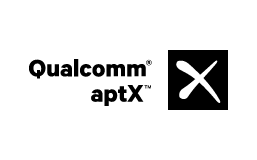 Bluetooth aptX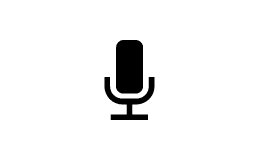 Freisprecheinrichtung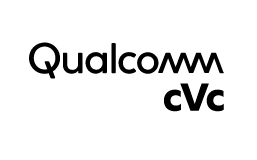 Die Qualcomm cVc Technologie optimiert deine Stimme bei Headset-Gesprächen und filtert Umgebungsgeräusche heraus.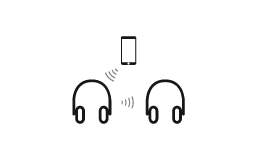 Mit der ShareMe Funktion kannst du auf zwei ShareMe kompatiblen Kopfhörern gleichzeitig deine Musik abspielen. Das geht aktuell mit zwei AIRY SPORTS, zwei SUPREME IN oder zwei SUPREME ON.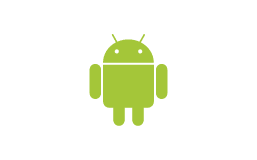 Funktioniert für Systeme mit Android.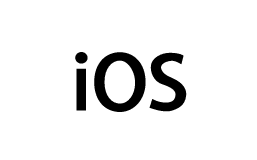 Works with iOS systems such as iPhone, iPad, etc.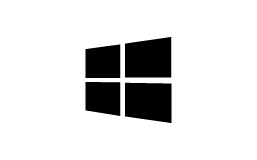 Funktioniert an Windows Geräten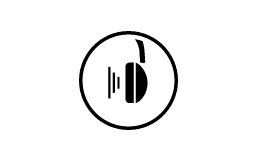 Geschlossene Bauweise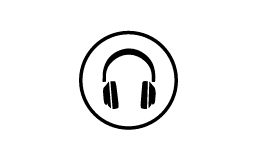 Icon - Over-Ear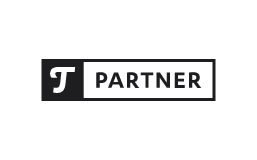 Quality brands especially selected by Teufel are the perfect match for our products.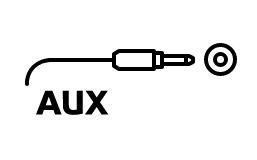 Analoger Stereo-Eingang zum Anschluss von MP3-Player, CD-Player, TV-Kopfhörerausgang oder anderen Quellen.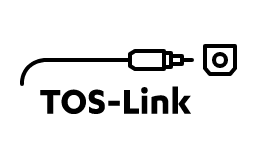 Icon - digital audio input - optical TOSLINK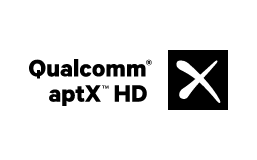 Good sound is REAL.
For years, the predecessor has been one of the best-sounding Bluetooth headphones in their class. The new REAL goes one better. It delivers better sound and deeper, more precise bass - all packaged in our new, stylish design.
Acoustic Vertex Plate
Flattens the frequency response curve for more balanced playback
Aluminum Voice Coil
Outputs loud sound with high impulse fidelity and low distortion

Ventilated Back Chamber
Unique in its price range. Reduces distortion and resonance for precise, open sound
Top-of-the-Line Sound Transducer
High Definition Linear driver with an ultra-light, large diaphragm with low partial vibration. For deep, precise kick bass, smooth mids and silky trebles.
Bluetooth: high fidelity wireless audio
Our products provide clean, stable Bluetooth connection with minimal power consumption at ranges from 10 meters and up.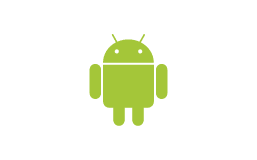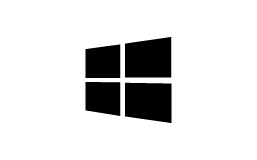 Stream music, movies, or games from your smartphone, tablet, laptop, PC or Mac.
All operating systems supported.


Perfectly synced

The sound and video always match whether you're gaming or watching TV.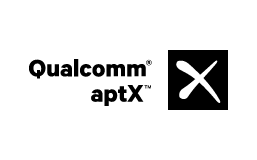 Qualcomm aptX
Qualcomm aptX is a Bluetooth codec which, similar to AAC, delivers CD-quality audio wirelessly. Both sending and receiving device must support this codec in order to use it. AptX is supported by Android devices as well as Mac OS.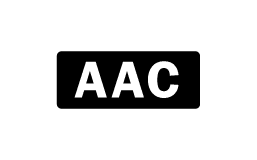 AAC
AAC is now a widely used Bluetooth codec, similar to Qualcomm's apt-X, which provides CD-like quality for wireless transmission as long as both transmitter and receiver support the codec. AAC is supported by Android and iOS devices.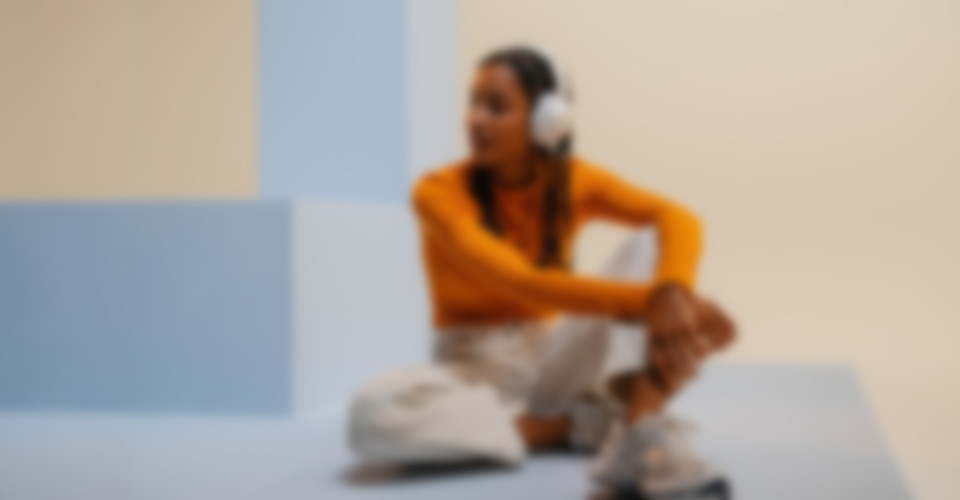 Talk to me
Qualcomm's built-in cVc noise and echo cancellation ensure high-quality voice and phone calls. So you're easy to understand even in noisy environments.

Hello Jonathan, Moritz turned up the BOOMSTER, but I can still hear you.

Hey Google! Please turn it down.

Hey Siri! Start Eli's Surviving Wedding Podcast.
Teufel Headphones App
Download the Teufel Headphones app free of charge for the REAL headphones to set the dynamics however you like.

You can also connect two headphones to one device using the app's ShareMe function. Ideal for watching Netflix on the go together. And, of course, there won't be any delay in playback.
Included components
REAL BLUE + FeinTech Bluetooth Audio System
1 × REAL BLUE – Night Black

1 × REAL BLUE (NC) Cushion (pair) – Night Black
1 × REAL BLUE (NC) Cable w. in-line remote – Night Black
1 × REAL BLUE bag – Black
1 × USB C charging cable for the REAL BLUE (NC) – Black

1 × FeinTech Bluetooth Audio System – Black

1 × USB-Kabel auf Micro-USB – Black
1 × Optisches Audiokabel – Black
1 × Anschlusskabel Miniklinke 3,5 mm – Black
1 × Adapter-Kabel Cinch auf Miniklinke-Buchse 3,5 mm – Black
Specifications
REAL BLUE

| | |
| --- | --- |
| Width | 14,9 cm |
| Weight | 280 g |
| Height | 19,2 cm |
| Depth | 0,8 cm |

| | |
| --- | --- |
| 3.5mm stereo in | 1 |
| Bluetooth | Yes |
| Bluetooth 5.0 | Yes |
| Bluetooth AAC | Yes |
| Bluetooth aptX | Yes |
| Speakerphone function | Yes |
| Qualcomm cVc | Yes |
| USB C | Yes |

| | |
| --- | --- |
| Android | Yes |
| iOS | Yes |
| Microsoft | Yes |

| | |
| --- | --- |
| Battery life at medium volume | 55 h |
| Battery capacity | 700 mAh |
| Battery type | Lithium-ion |

| | |
| --- | --- |
| Broadband loudspeakers (number per enclosure) | 1 |
| Broadband loudspeakers (diameter) | 40 mm |
| Frequency range | 10 - 20000 Hz |

FeinTech Bluetooth Audio System

| | |
| --- | --- |
| Width | 13,4 cm |
| Weight | 335 g |
| Height | 2,7 cm |
| Depth | 7,4 cm |

| | |
| --- | --- |
| AUX | Yes |
| Digital inputs optical | 1 |
| Bluetooth 5.0 | Yes |
| Bluetooth aptX | Yes |
| Digital outputs optical | 1 |
| Bluetooth aptX-HD | Yes |
| Maximum Bluetooth range | 15 m |

REAL BLUE + FeinTech Bluetooth Audio System